Home
---
Welcome to
LightCatcher Winery & Bistro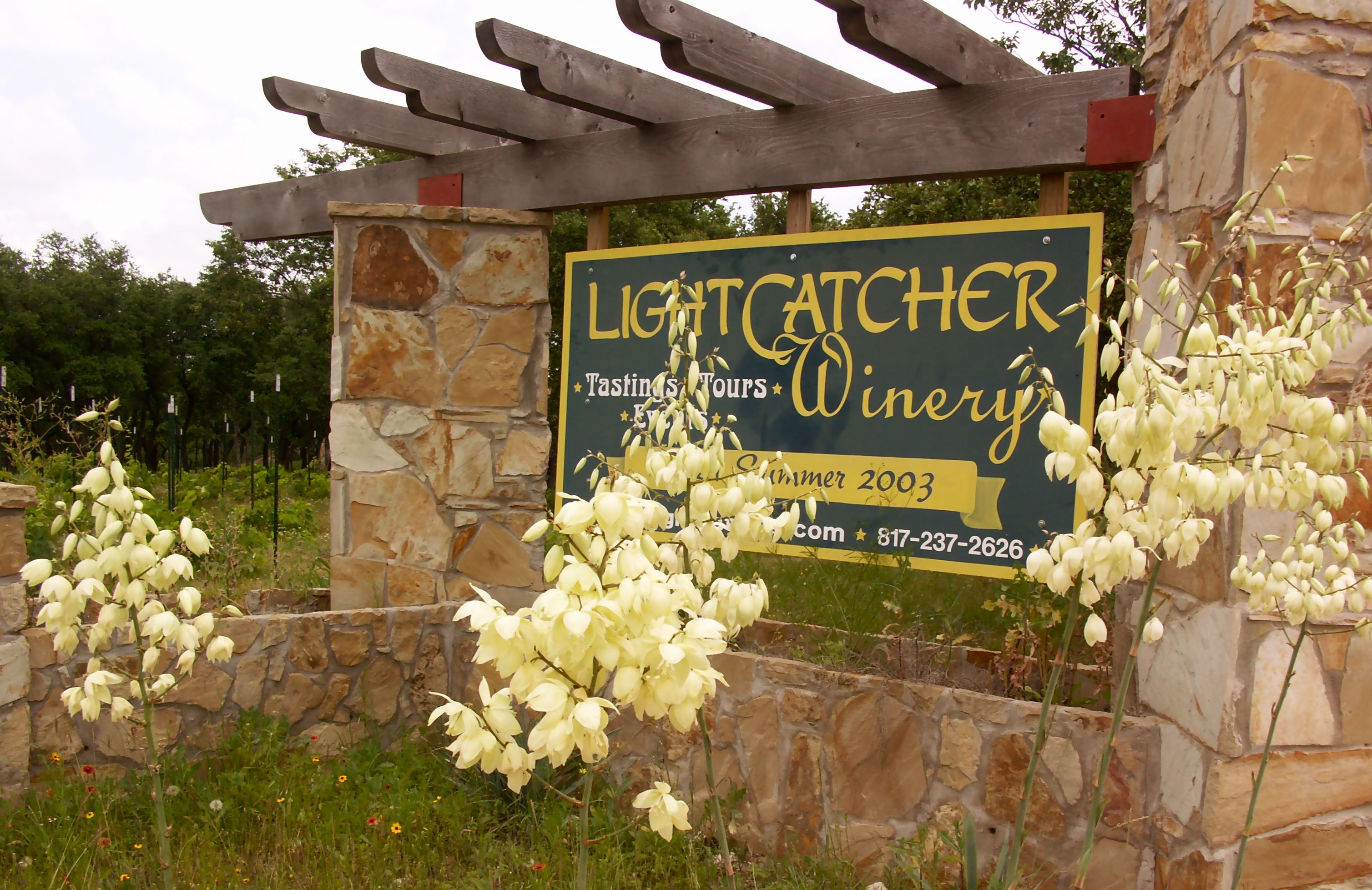 Please use the menu on the left to have a look around.
To Do Now
Come for lunch – every Friday, Saturday and Sunday from 11 – 3.
come on in, the food is fine
Get a group of friends together and join us for a Jazz Sunday
Call to reserve a table for 6+.
See the Event Calendar for more info.
Sign up for our next Art&WineTime class
le Painted Glass
Sunday November 23rd 1:30-3
see the Event Calendar for more info
Grapefest Competition Winners
We showed two wines at the Grapefest 2014 People's Choice Wine Competition:
Sunflower Blanc du Bois
Red Fox Merlot
and won two silver medals.
Thank you!