Welcome
---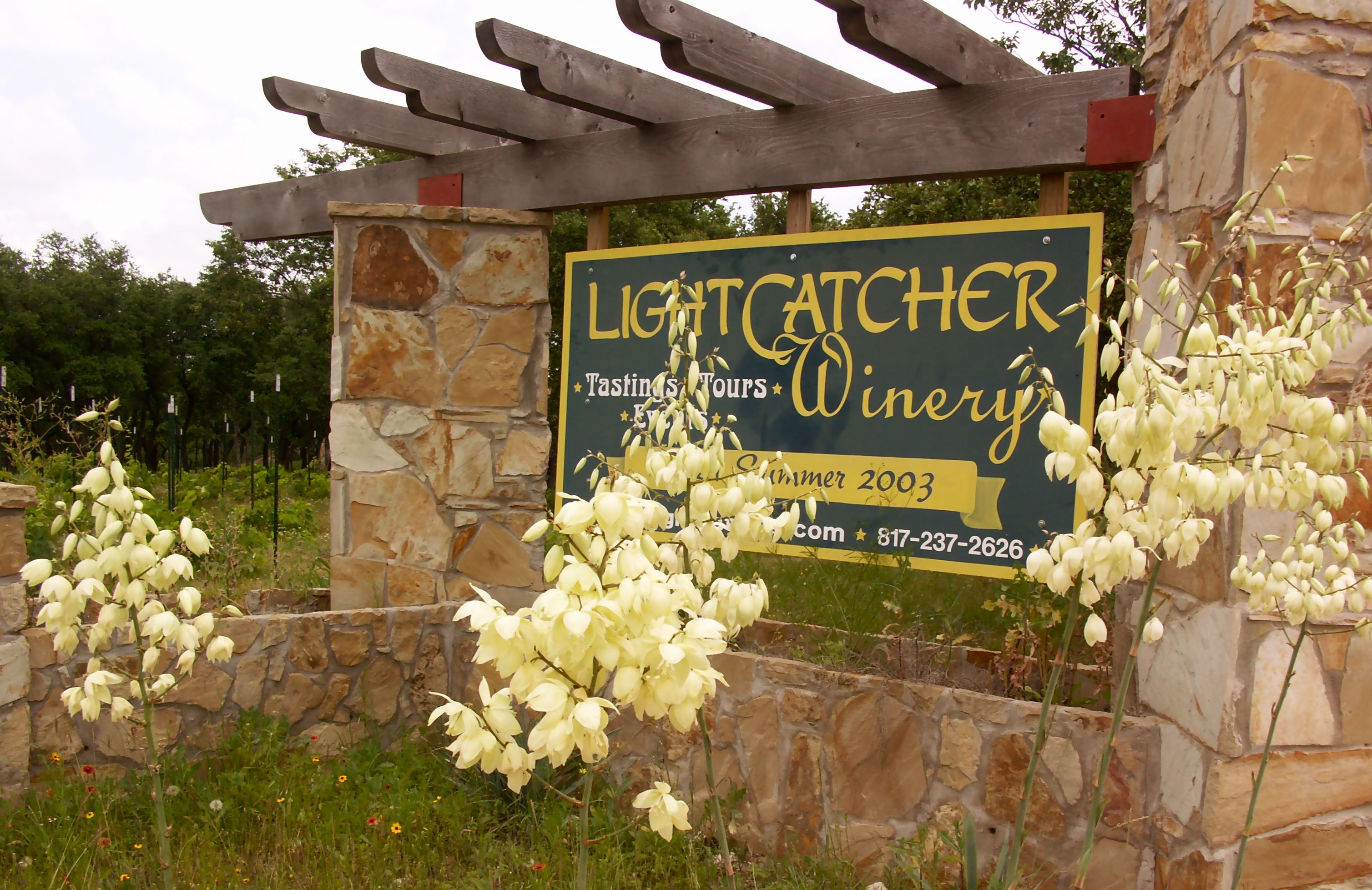 Wine Tasting • LightBites Sat & Sun 12-3 & Fri & Sat 5-8
Jazz Sundays •  Art&WineTime Classes • Special Event Dining
Luncheons & Showers • Private Dinners • Weddings & Receptions 

Please use the menu on the left to have a look around.
To Do Now
LightBites
Saturdays and Sundays 12 – 3
Fridays & Saturdays 5 – 8
Our menu features "from scratch" and "farm to table" goodness.
Please see the menu in the "Bistro" section.


Come on in, the food and wine are fine!

SAVE THE DATES
Mothers' Day Buffet

We serve a luscious buffet with prime rib, shrimp, roasted fowl,
all kinds of sides and small bites and a beautiful assortment of decadent desserts.
Sunday May 8th – Seating 11a – 2p
45- adults • 22- ages 4-10 • infants & toddlers gratis
by reservation – please call
see the Event Calendar for more info
Jazz Sundays
Come see some of the best Jazz performers in North Texas.
Sunday May 1st:  AURORA BLEU
Performance 3 – 6
$5-admn, ages 8+ only admitted
see the Event Calendar for more info
PLEASE NOTE:  Due to preparation for a wedding and Mothers' Day, our kitchen will be closed Friday May 6th and Saturday May 7th.  We will have Cheese Platters available Friday evening and Saturday lunchtime, but no other food service.   The winery will close completely Saturday May 7th at 3 pm for the wedding and reception.  Sunday May 8th will only offer the Buffet and we will close at 4 pm.