Home
---
Welcome to
LightCatcher Winery & Bistro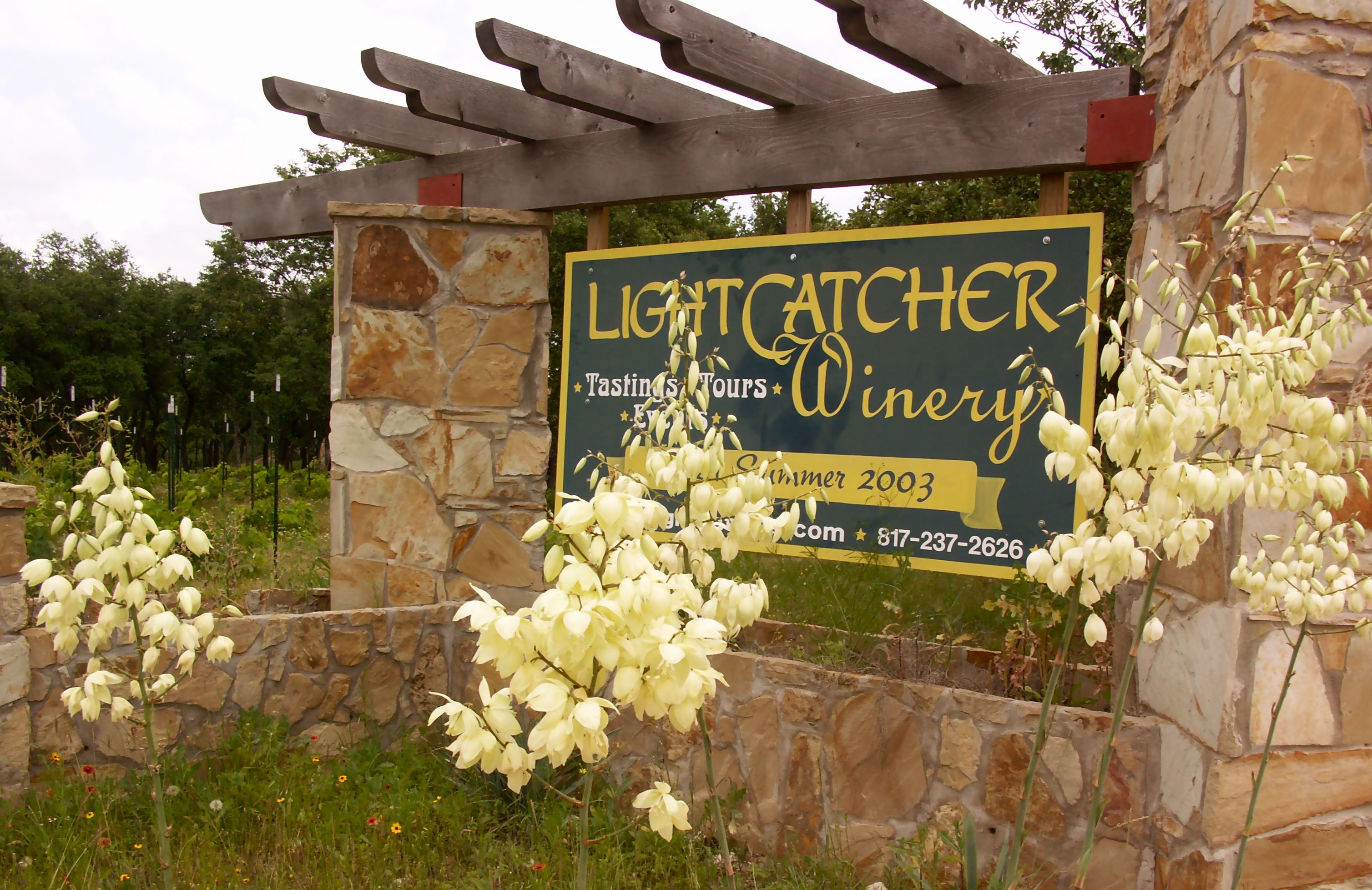 Please use the menu on the left to have a look around.
To Do Now
Come for Lunch – every Friday, Saturday and Sunday from 11 – 3.
(Sorry, we will be closed all day Sunday Dec 21st for a private party)
Our menu features "from scratch" and "farm to table" goodness.
come on in, the food is fine
Reserve seats for our New Year's Eve Dinner
Wednesday December 31st
4 courses of indulgent and amazing dishes
brought to you by Chef Caris
with welcoming Champagne and ending noisemakers
Seatings at 6 pm and 9 pm
65- per person plus wine, tax, gratuity
LIbrary, House and Guest wines will be available by the pairing, glass and bottle
reserved reservation required – please call 817-237-2626
Our Christmas and Holiday Goodies are Ready for You
Find fun gifts and useful stuff – we bring in things you won't find everywhere else
Santa's Beard Wine Bottle Covers
Ultra Cool Robot Cork Holder
French Wine Bottle Carriers
Rocket Martini Shaker, Red Dice Martini Glasses, Drink Like a BOSS glasses
Our New Joie de Pomme (Apple Joy) Wine – terrific holiday gift