Home
---
Welcome to
LightCatcher
Winery & Bistro
Jazz Sundays • Art Studio & Gallery

Please use the menu on the left to have a look around.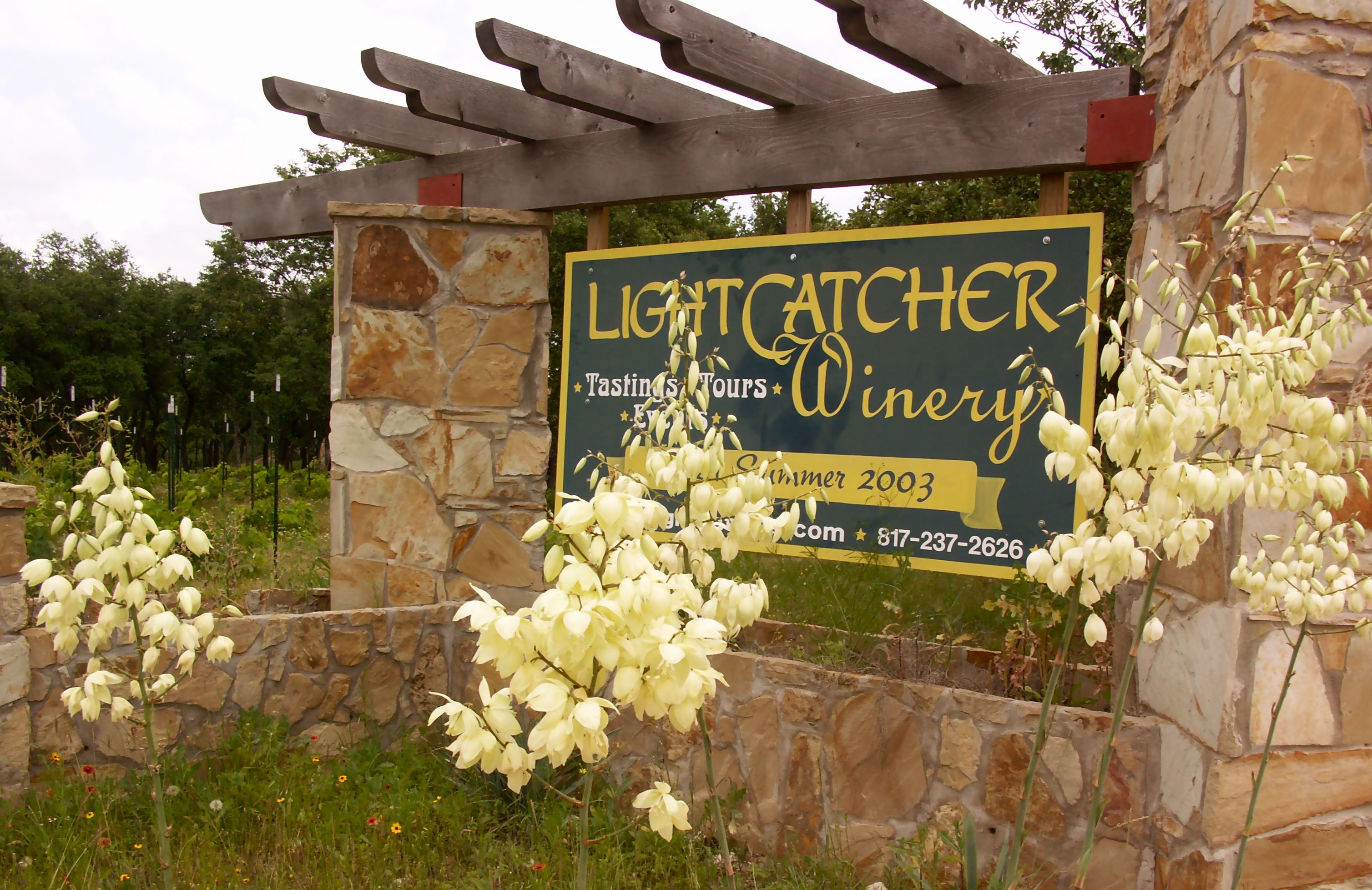 DRIVING FROM I-30 or S/West FW?
* SILVER CREEK ROAD IS CLOSED FOR BRIDGE REPAIR *
Please go up to the Jacksboro Highway Westbound to get here.
see our Map & Directions page for more information.
To Do Now
Plan to be here for:

JAZZ SUNDAY – June 7th
performing: AURORA BLEU
3-6 pm
5- cover per person    ages 8+
Lunch served 11:30 – 5:30
first come/first seated
if you have a group of 5+ please call for a table reservation
all reserved tables must be claimed by 3:30
HAPPY HOURS FRIDAYS 5 – 8 pm
• All wines discounted
• LightBite Menu served 5 – 7:30
Come for Lunch
Every Saturday and Sunday 11:30 – 2:30
One wine is discounted 25% each weekend
Our menu features "from scratch" and "farm to table" goodness.
Come on in, the food and wine are fine!