Home
---
Welcome to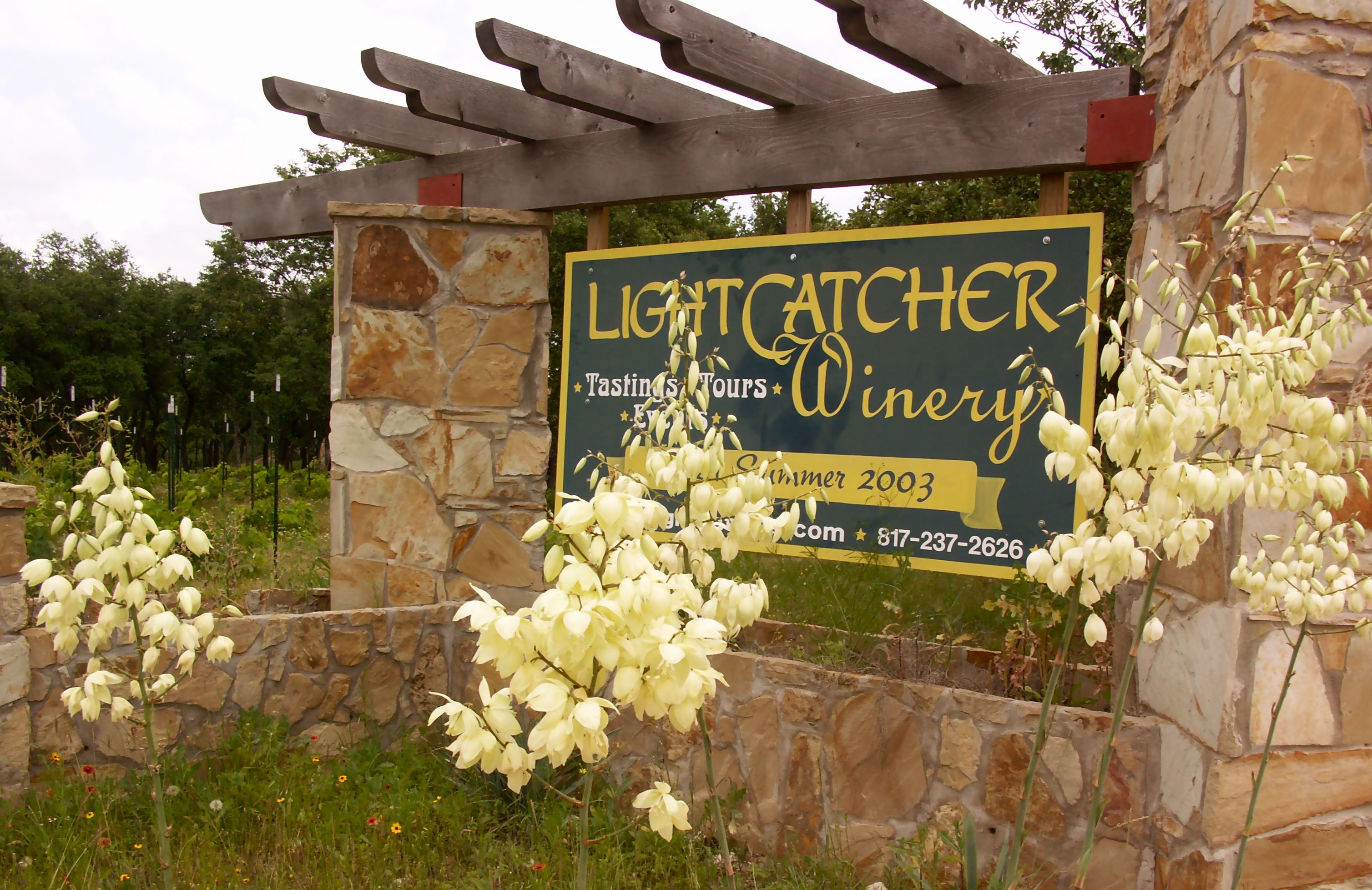 Wine Tasting • Sat & Sun Lunch • Fri & Sat Evening LightBites
Jazz Sundays •  Art&WineTime Classes • Special Event Dining
Luncheons & Showers • Private Dinners • Weddings & Receptions 

Please use the menu on the left to have a look around.
To Do Now
It's a New Year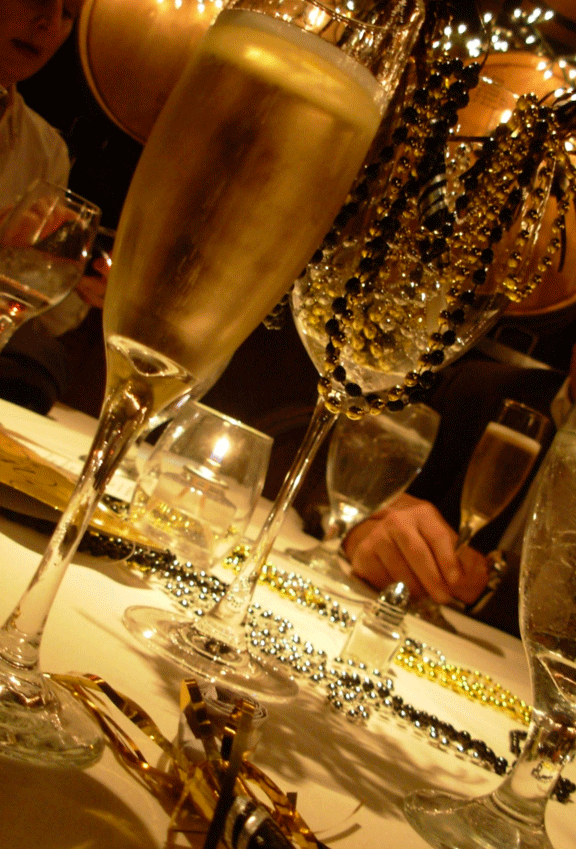 We have changed our hours!
The Winery is open for wine tastings and sales
Wednesday & Thursday 12 – 6
Friday & Saturday 12 – 8
LightBites 5 – 8
Lunch Sat 12 – 3

Sunday 12 – 5
Lunch 12 – 3
<–  Join our mailing list to receive email updates.
call to reserve
VALENTINE'S DINNERS

Saturday February 13
Sunday February 14
Join us for a luscious evening of wine, food and music.
Chef Caris does four courses of deliciousness,
and all our wines are available.
Listen and dance to live music by Aurora Bleu.
Seating 6 – 8 pm
seating is limited • guaranteed reservations required
95- per person +++     please call to reserve
Lunch
Saturdays and Sundays 12 – 3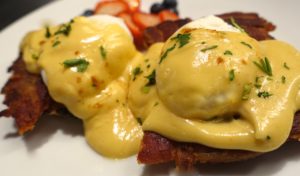 Our menu features "from scratch" and "farm to table" goodness.
Please see the menu in the "Bistro" section.
Come on in, the food and wine are fine!
LightBites
Fridays & Saturdays 5 – 8
Featuring small plates and FlightBites – wine & food pairings.
Come to relax, hang with friends and try some delicious wines and foods.
The atmosphere is uptown casual, relaxed and fun.  All ages are welcome.