Home
---
Welcome to
LightCatcher Winery & Bistro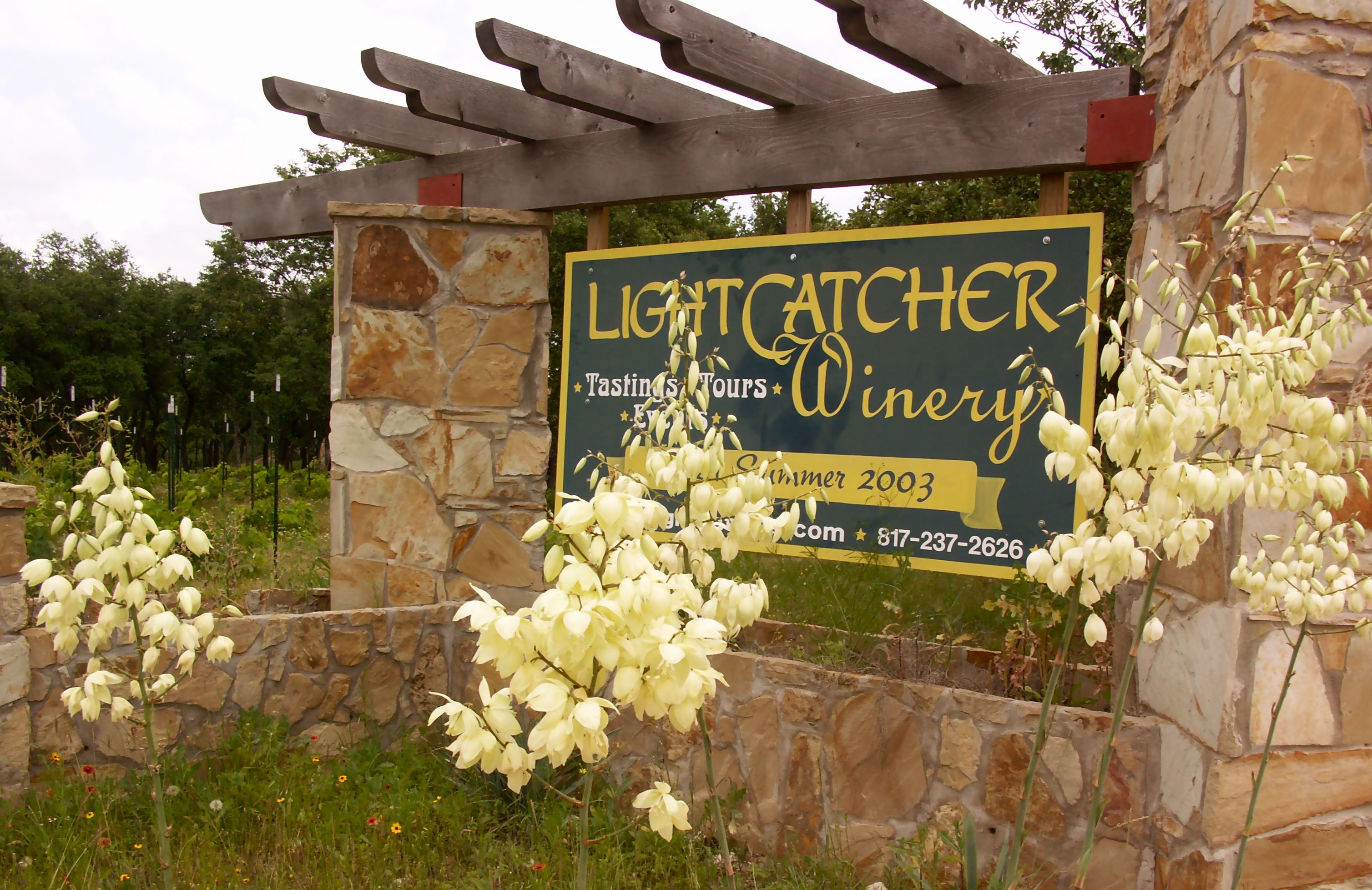 DRIVING HERE?  SILVER CREEK ROAD IS CLOSED FOR BRIDGE REPAIR
Please go to the Jacksboro Highway Westbound to get here.
see our Map & Directions page for more information.
Please use the menu on the left to have a look around our website.
To Do Now
HAPPY HOURS FRIDAYS 5 – 8 pm
all wines discounted • LightBite Menu served
Come for Lunch
every Saturday and Sunday 11:30 – 2:30
Our menu features "from scratch" and "farm to table" goodness.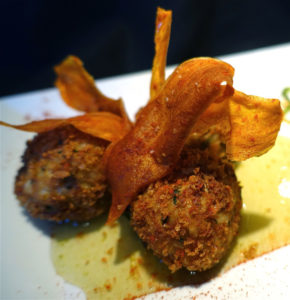 Crab Boudin Balls with Sweet Potato Crisps
and Jalapeno Jelly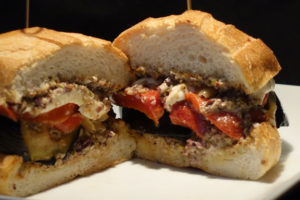 Italian Veggie Sanwich
Grilled Eggplant, Roasted Pappers, Mozzarella, Olive Tapenade, Garlic Aioli
come on in, the food is fine
Sign up for an Art&WineTime class
Saturday February 7th – Gretchen's Handmade Love Book
Sunday February 8th – le Painted Grape Wine Glass Painting
Please see the EVENT CALENDAR for more info and registration links