Art Studio & Gallery
---
LightCatcher is dedicated to creating and showing the best in wine, food, music and art.  We started as a winery in 2001 and quickly expanded to offer dining, live music and some art representation.  Over time, we realized our focus in fine art was the figurative form.
Caris maintains a working studio in the winery.  Here you'll see her pieces in progress.  Her main form is figurative sculpture.  Painting, photography, film/motion media and digital flat art also occupy her talent.
Various pieces are on display in the winery – some are owned by us and are for the pleasure of viewing, some are for sale.  All for-sale pieces have info/price tags.  Please come enjoy what we have on display.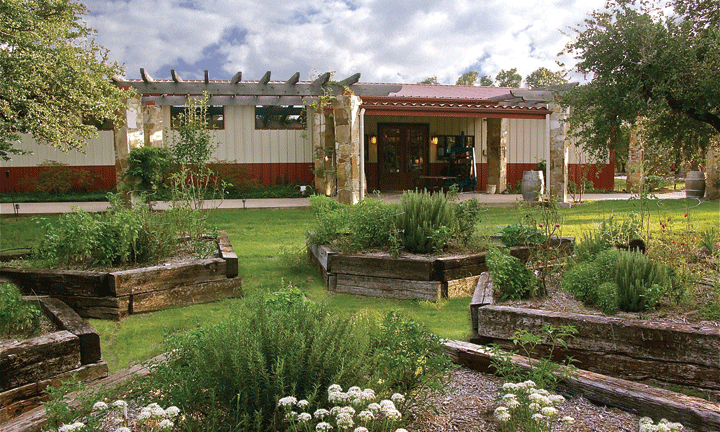 future sculpture garden